Wundervoll interpretiert
(Più)

Dancing on a Bridge

there is charm and skill
(Gramophone Magazine)

Gemüths Ergetzung pur.
(www.schreibwolff.de)

Unabashed fun for the start of summer.
(Radio WQXR New York)

One truly appealing CD!
(pizzicato)

it is quicksilver expression
(American Record Guide)

Feuerwerk virtuoser Leidenschaft
(Crescendo)

Anschauungsmaterial aus den Tiefen der Tradition
(FAZ)

Souverän, einfühlsam und ausdrucksstark
(www.klassik.com)

pure Magie
(artistxite)

federleicht und zupackend zugleich
(RBB Kulturradio)

Klanglich ein Genuß
(Ö1)

The Galant Lute


Cello con Fuoco


direct and clear
(American Record Guide)

fine, warm and close
(Fanfare)

A Life in Waves

Baroque Revisited
klanglogo
music for enthusiasts
klanglogo is a label designed for enthusiasts: for those who don't even want to imagine what life would be like without music; those who want to discover new things; those who share our passion. klanglogo was founded on the premise that listening to music is always a sensual experience. At its core, the label stands for vibrant concepts, exceptional production quality, and careful attention to detail.
klanglogo ist ein Label für Enthusiasten. Für Menschen, die sich ein Leben ohne Musik nicht vorstellen wollen. Die Neues entdecken möchten. Die unsere Leidenschaft teilen. klanglogo wurde gegründet mit der Idee, dass Musikhören immer ein sinnliches Erlebnis ist. Von Anfang an steht klanglogo für frische künstlerische Konzepte, ausgezeichnete Produktionen und einen ausgeprägten Blick für Details.
Our Distributors
music production
artists in focus
klanglogo is a label for classical and jazz musicians.
As producers, we are active participants in an artistic process that begins long before the actual recording work begins. In order to live up to our high expectations, klanglogo exists twice: once in Leipzig and once in Düsseldorf. This two-fold existence allows us to support our projects with the necessary passion – and we're convinced that this can be heard and seen in the klanglogo catalogue.
klanglogo ist ein Label für Klassik- und Jazz-Musiker.
Als Produzenten sind wir aktive Begleiter in einem künstlerischen Prozess, der lange vor den eigentlichen Aufnahmen beginnt. Um diesem Anspruch gerecht zu werden, gibt es klanglogo doppelt: einmal in Leipzig und einmal in Düsseldorf. So können wir unsere Projekte mit der nötigen Leidenschaft begleiten.
Wir sind überzeugt: Das hört und sieht man dem klanglogo-Katalog auch an.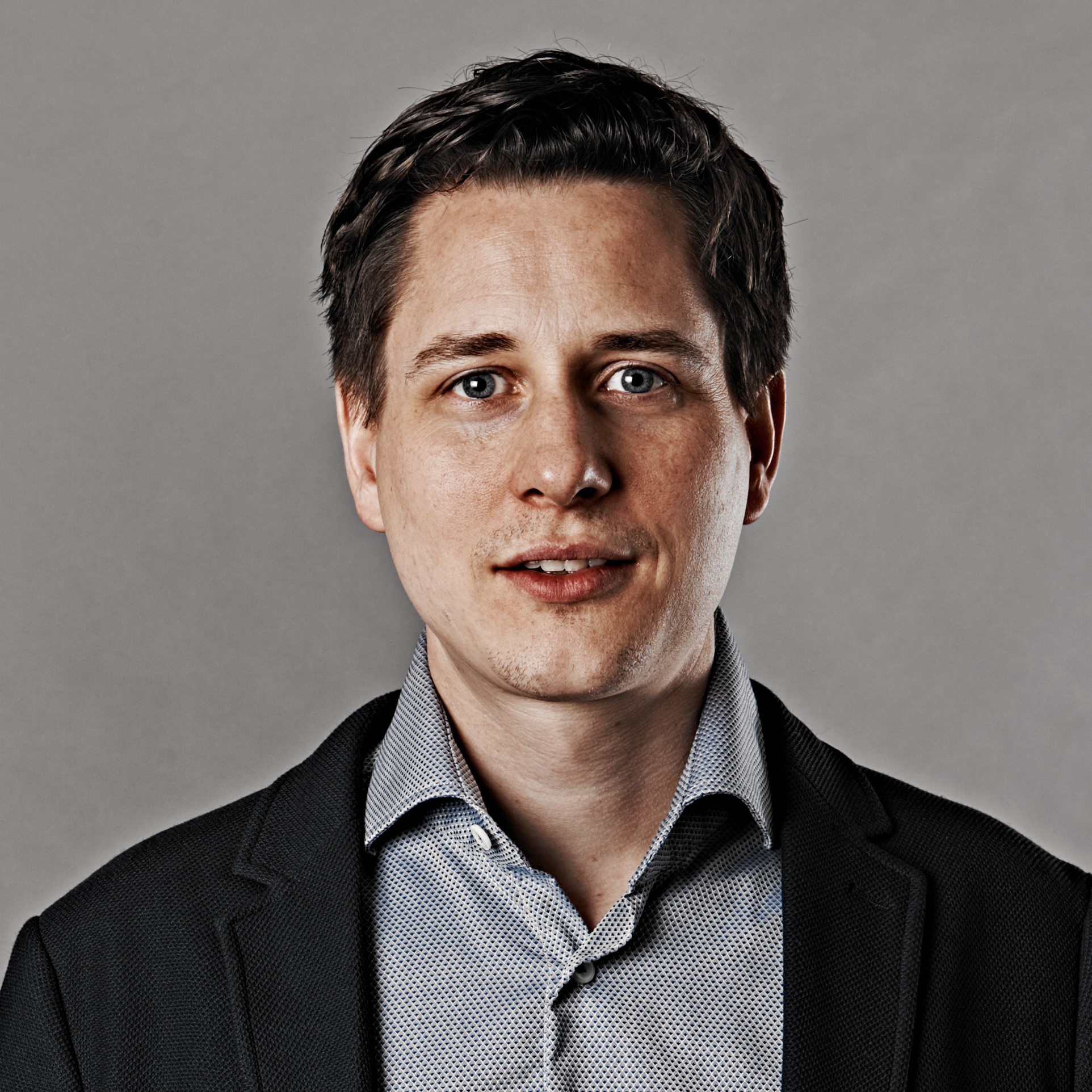 Nick Prokop

Producer, Düsseldorf


mail @klanglogo .de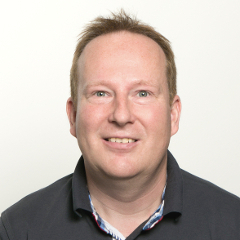 Frank Hallmann

Producer, Leipzig


mail @klanglogo .de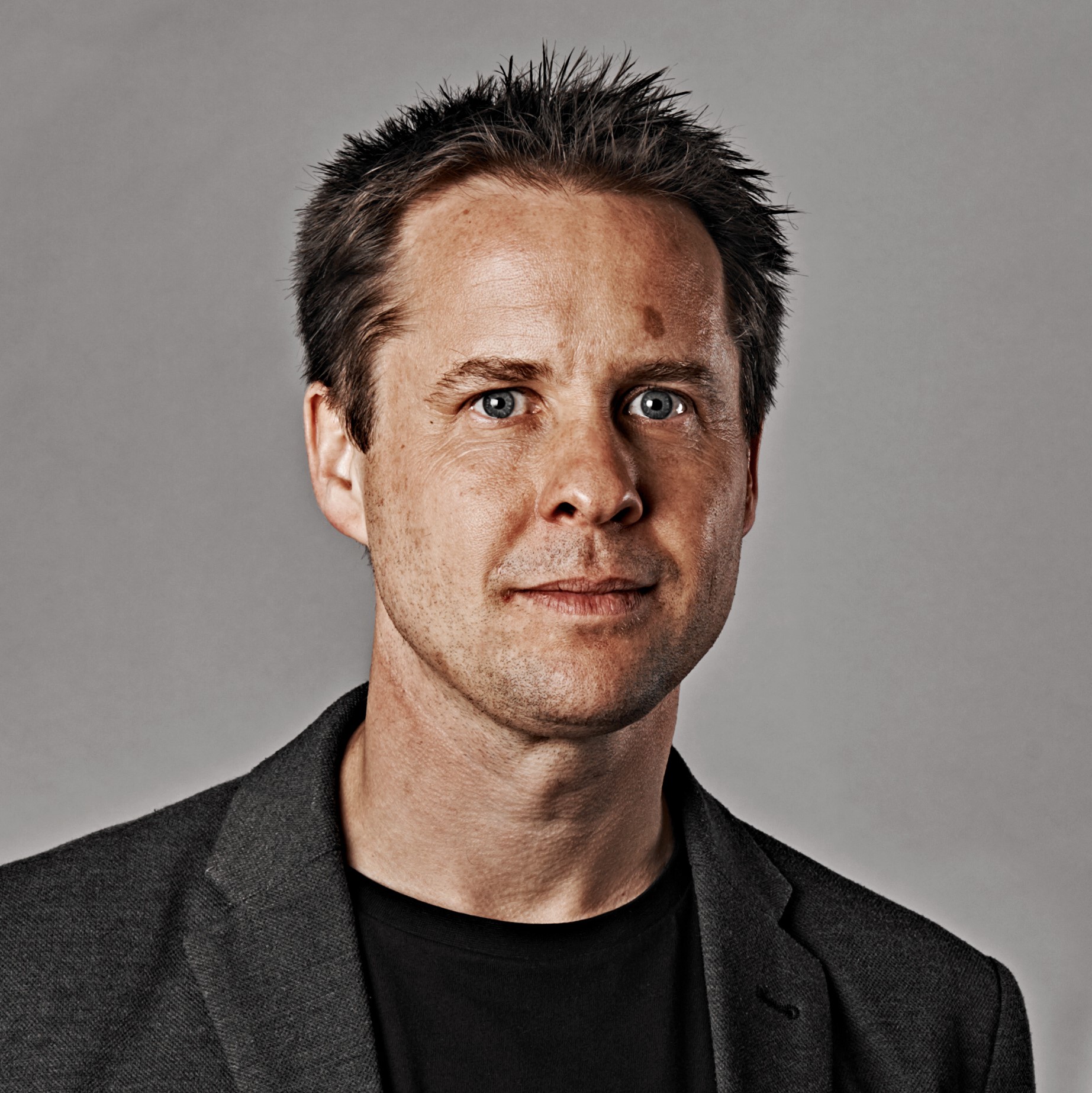 Clemens Prokop

Producer, Düsseldorf


mail @klanglogo .de
contact us
how may we help you?